We have several reliable Suppliers, who have different procedures, pricing, delivery and payment terms, so qualified Buyers may choose most suitable one. These procedures, however, are non-negotiable and the Buyer has to accept the way our Sellers operate, if they wants to go ahead with us.
Peterson Gas International establishes partnerships with leading companies and organisations from around the globe to better serve our Customers' needs.
Through our alliance network, Peterson Gas International offers customers access to specialised products, services and capabilities that complement our expertise and help achieve breakthrough results.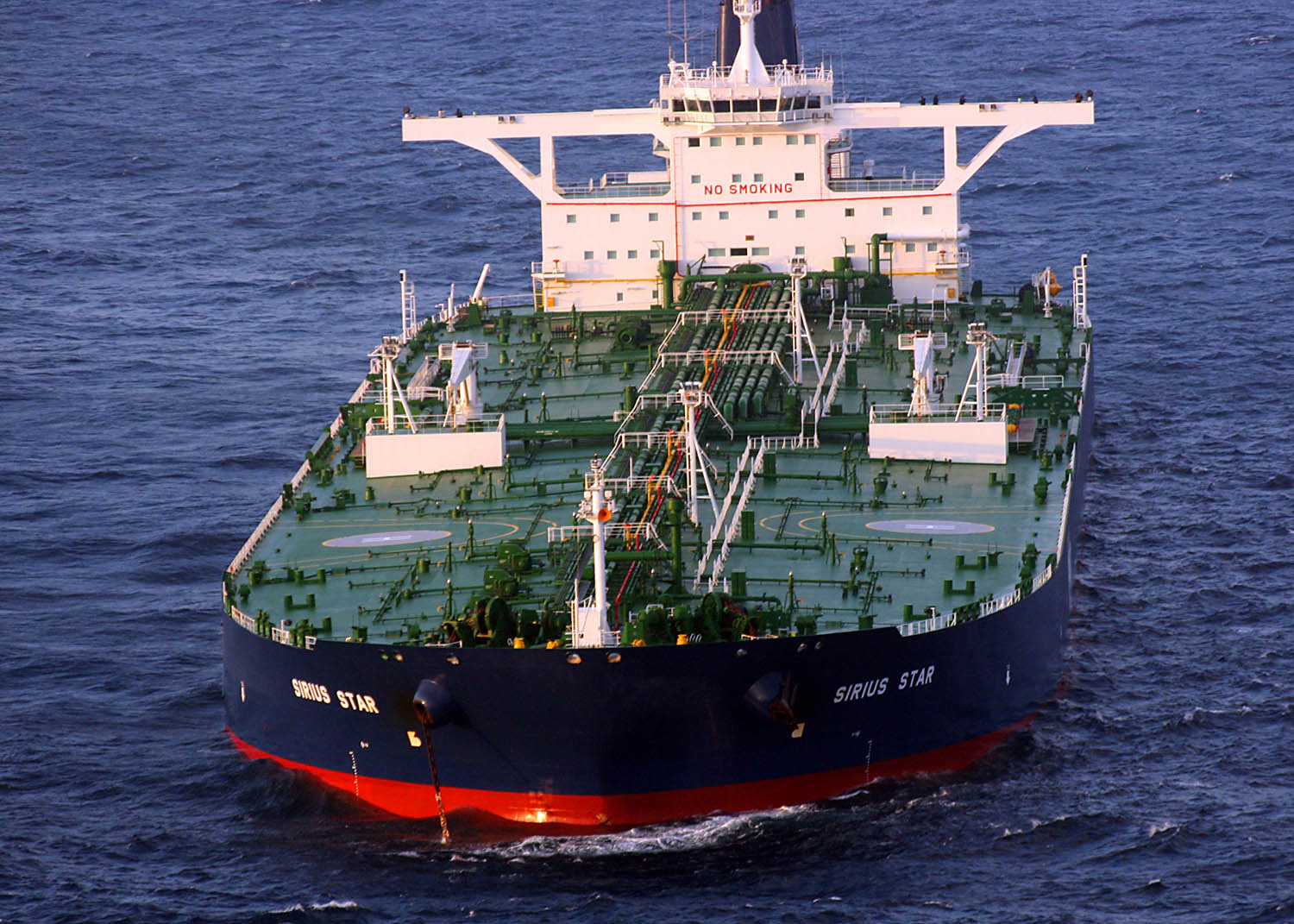 We are with our clients before, during, and after closing of a successful transaction.
Strict adherence to Integrity in everything what we do and commitment to this set of principles has helped us to establish successful and long-lasting business relationships with our Sellers and Buyers across Africa.
Contact Us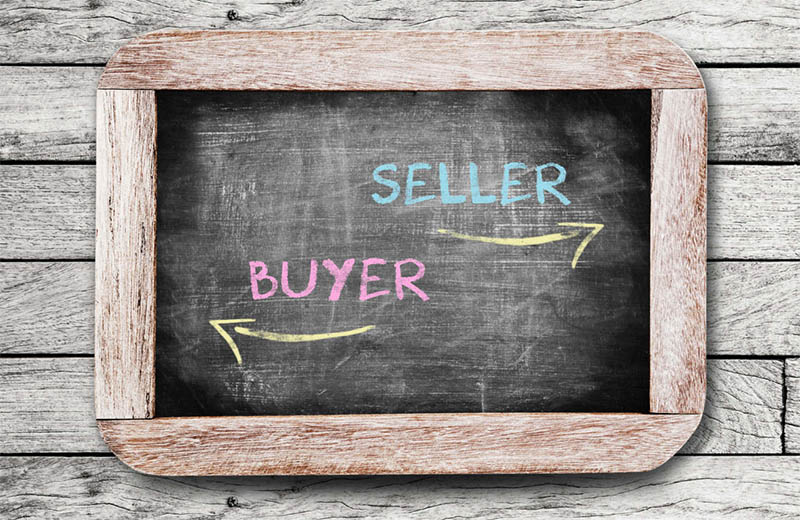 Buyer-Seller Relationship
We act as mandates introducing qualified Buyers to strong Sellers. Peterson Gas International always requires direct contact between the seller and the end-buyer.
Contracts are always signed between the buyer and the seller/legal title holder.